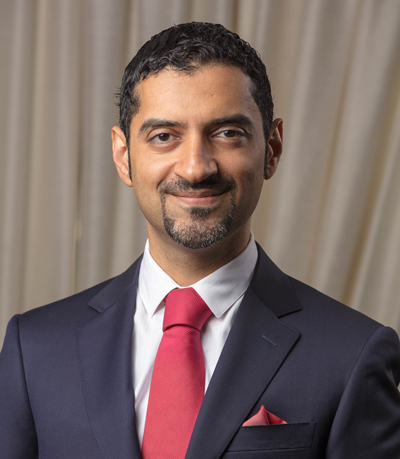 Under the patronage of the Minister of Municipality and Agriculture Affairs, Eng. Wael bin Nasser Al-Mubarak, the Board of Trustees Chairman of Bahrain Polytechnic, the Polytechnic is organizing a three-day conference, from October 18 to 20, under the theme "Innovating Through Post-Pandemic High Impact Research Conference".
The Minister of Municipality and Agriculture Affairs explained that the conference aims to discuss new educational practices imposed by the global spread of the coronavirus (Covid-19) pandemic in various fields, including: engineering, technology, business administration, logistics and higher education, and the extent of its impact on various aspects of daily life during the post-pandemic period.
He added that the conference targets students, academic researchers and educational and legal experts in research. He called on researchers wishing to participate to submit abstracts of their research papers via email BPEvents@polytechnic.bh, until August 20th.
For his part, Bahrain Polytechnic's Chief Executive Officer, Professor Ciarán Ó Catháin, affirmed that the Polytechnic seeks to enhance active and positive engagement with stakeholders at the national, regional and global levels, to enhance its contribution to social and economic development in a post-pandemic world. He noted that the conference will allow the institution to communicate with its partners by bringing experts together to share innovative research ideas across diverse disciplines that will benefit everyone, as the world is moving slowly into a post-pandemic phase.
For her part, Deputy CEO for Academic Affairs, Dr. Reem Ahmed Al-Buainain, said, "if there is any positive aspect that the pandemic has brought about, it is that humanity has met the need to find a solution to the health pandemic through research." She added the focus of research was not only on healthcare but has moved beyond the pandemic to a greater interest in exploring alternative ways of delivering education, governance, and disaster response in terms of economy, social behaviour, social ethics, justice and more.
Posted on 3 August, 2022 in News