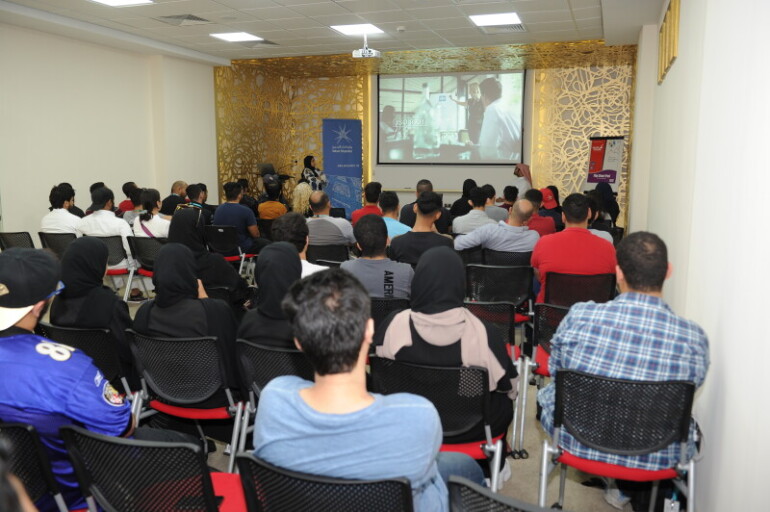 In collaboration with the Ministry of Industry, Commerce and Tourism, Bahrain Polytechnic hosted the standardization workshop for its engineering students at the campus on 3rd April 2019 for promoting public awareness regarding the importance of standardization.
The session covered the commitment of the Ministry to enforce legal metrology in Bahrain and has given an overview about their services and access to publications on their website.
The Ministry of Industry, Commerce and Tourism are in charge of developing and adopting national standards and regulations that meets the needs of various sectors within the Kingdom of Bahrain.
Sh. Fay AlKhalifa, Bahrain Polytechnic's Head of Commercial & Community Initiatives, stated that these workshops are important for students in the field of engineering as it educates them on how to meet national standards and comply with technical regulations during their work.
At the end of the event, Bahrain Polytechnic thanked the Ministry's representatives, Mr. Ali AlGhasra and Ms. Asma Al Salman, for delivering the presentation to the students.
Posted on 5 May, 2019 in News