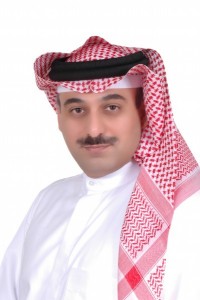 Bahrain Polytechnic, the government higher education institution, is delighted to announce that it has been listed on the National Qualifications Framework by the National Authority for Qualifications & Quality Assurance of Education & Training (QQA) after the Cabinet of Bahrain approved the audit reports on Monday.
All programmes are now accredited with a top rating, according to QQA, and are now considered "Confident". This puts the Polytechnic in the top ranks of higher education institutions in Bahrain and the region, as well as being known for meeting the needs of the labor market, where 90% of its graduates were employed within the first six months of their graduation, and 26% of its current students are working while studying.
Additionally, students have went on win many awards and achievements locally, regionally, and internationally, making them the most preferred choice for employers in the public and private sectors.
Acting CEO Dr. Mohamed Al Aseeri, stated: "We are proud of this achievement, and we are proud that these achievements are being monitored by top regulators in Bahrain with integrity, credibility and professionalism.
"We couldn't have done it without each and every individual at the Polytechnic, and we are hoping for further achievements in the near future; such as waiting for the results for institutional accreditation by the Higher Education Council, which will give us more excellence in the field of higher education.
"I'd like to extend my sincere appreciation to all employees of the Polytechnic for their contribution. I'd also like to congratulate our Board of Trustees, chaired by H.E. Sh. Hisham bin Abdulaziz Al Khalifa, and thank them for their continuous support to the executive management over the past period."
Posted on 3 March, 2016 in News