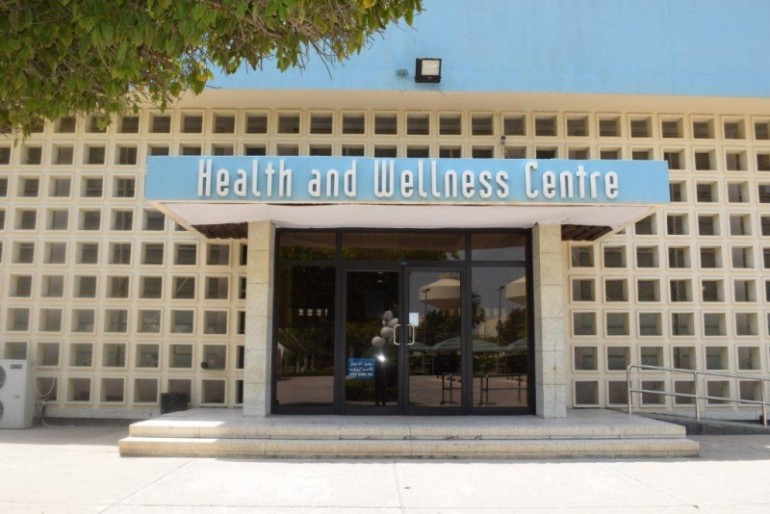 Bahrain Polytechnic conducted a campaign to raise awareness on diabetes at the campus, where Polytechnic staff and students were able to measure their blood sugar.
Students and staff showed up to the weeklong event, which started from November 15th until 19th, and the Polytechnic have shown great attention to raising awareness on chronic diseases such as diabetes, which has become a common disease in Bahrain, the Arabian Gulf region, and a source of concern in many countries.
Dr. Mohamed Al Aseeri, Acting CEO of the Polytechnic, stated at the end of the campaign: "We want to promote the principle of maintaining [a healthy lifestyle], and want to encourage everyone to conduct routine blood tests on themselves.
"I'd like to thank the Student Services department for organizing these awareness campaigns, which comes under the context of social partnership, and hope that they keep carrying out similar campaigns that are beneficial to everyone." concluded Dr. Al Aseeri.
Posted on 23 November, 2015 in News