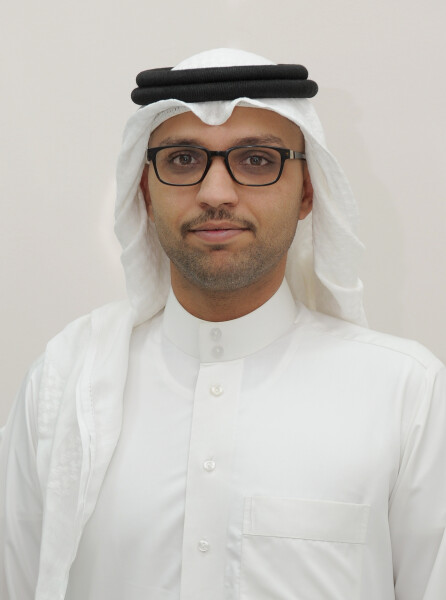 Bahrain Polytechnic's Chief of Admission, Mr. Munther Bahzad, stated that more than 2000 applicants were received during this year's admission period which began since 16th April 2019, and will continue onwards until 1st June 2019.
Mr. Bahzad clarified that students who received an email stating the date of their mathematics and English entry tests need to adhere to the time and date, as they are fixed and cannot be changed.
As for the application process, Mr. Bahzad explained that the process of applying to the Polytechnic will be done Online only. He stated: "The applicant would just need to fill the online application form through the Polytechnic website (https://www.polytechnic.bh), pay the application fee (BD 20 non-refundable), and submit the required documents shown on the website. The Registry Directorate will then verify the documents, go through the selection process, and send emails to the applicants with the date for the entry tests.
"The whole process is done through the Polytechnic's website, meaning there is no need to come to the campus to submit the required documents. You are only required [to be at the campus] to complete the entry test as per the date specified in your email."
Bahrain Polytechnic offers the following academic programmes: Bachelor of Business, Bachelor of International Logistics Management, Bachelor of Information and Communications Technology, Bachelor of Engineering Technology, Bachelors of Web Media, and Bachelor of Visual Design.
Posted on 13 May, 2019 in News