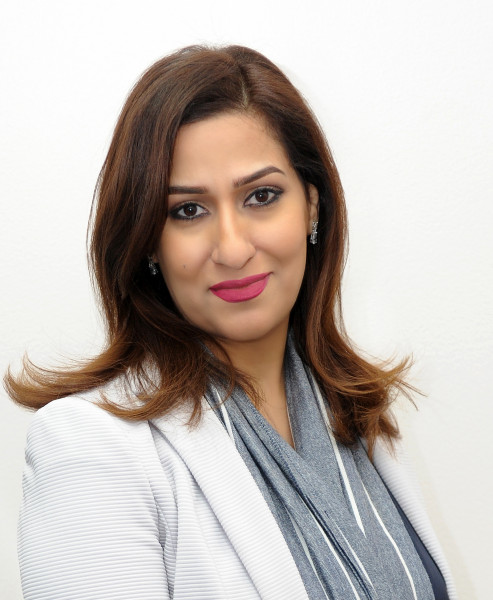 Bahrain Polytechnic introduced several new minors in each programme: business, engineering technology, information and communication technology, and web media, where the students can choose one of minors in addition to their major in an aim to prepare graduates to meet the needs of the labor market. These minors will be available to students starting from the first semester of the next academic year 2021-2022, where students can apply for enrollment in minors by the end of the current semester.

For her part, the Acting CEO of Bahrain Polytechnic, Dr. Reem Albuainain, stated that: "the Polytechnic is an institution that serves the labor market by providing graduates that meet the needs of the current market by offering academic minors that will benefit the students, and enable them to face new challenges in light of the technological development we are witnessing in the world right now.

Dr. Albuainain added that the Polytechnic will offer these minors starting from the first semester of the academic year 2021-2022, noting that: "The Engineering Technology programme will offer a minor in 'control systems', which will benefit mechanical engineering students specifically. As for the Information and Communications Technology programme, students can benefit from the 'data mining' minor. In the web media programme, the 'web media design' minor will be offered, and all students can benefit from it." The Business Administration programme will also offer two minors in entrepreneurship; one for business and logistics students, and one for non-business students.

Regarding the enrollment conditions for these minors, Dr. Albuainain said: "Students accepted in the academic year 2020-2021 (and beyond) will be eligible to register for these minors, after they have fulfilled the requirements of the majors."

It should be noted that this approach will allow students to support their major with a minor to be added to their degree, which would improve the competitiveness of graduates in the labor market and increase their job opportunities. This will enable them to have degrees in their respective majors, as well as have the knowledge and skills in other minors. The Polytechnic intends to generalize this experience in the future to the various academic programs offered by all its faculties, according to a study conducted to find the needs of the labor market.
Posted on 10 June, 2021 in News