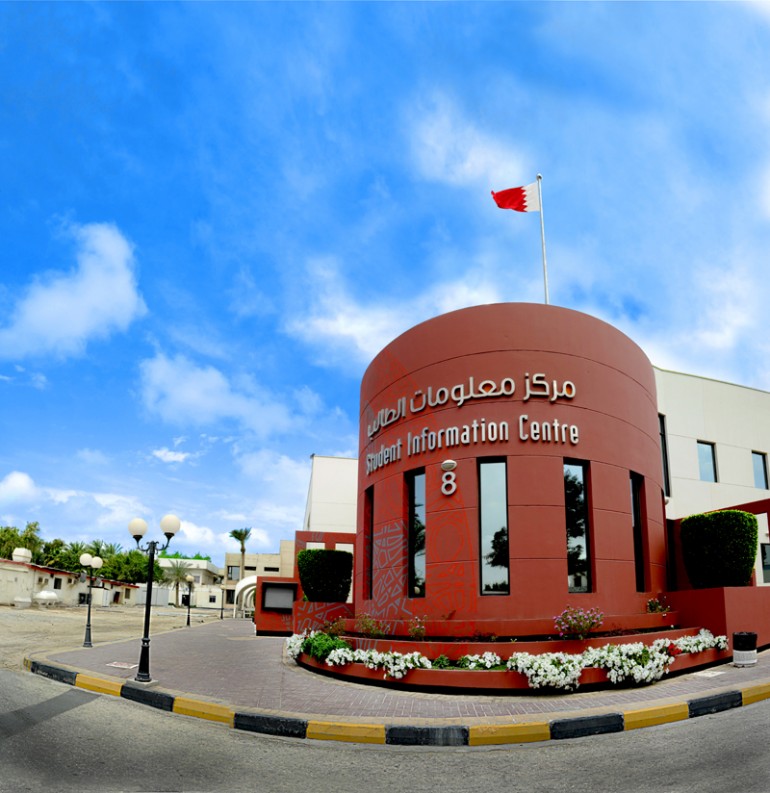 Bahrain Polytechnic's Registry Director, Mr. Ahmed Malalla, announced that the deadline to apply to the Polytechnic for the academic year 2017-18 is on Thursday, 1st June at 1 PM, and that no further applications will be accepted after this date.
Mr. Malalla commented that the Polytechnic has postponed its entrance exams until 4th June after taking into consideration the timing of the high school student's final exams which occurs at the same time as the entrance exams. The exams will take place every morning during Ramadhan.
Mr. Malalla noted that the Polytechnic has received more than 1700 applications since the admission period started on 16th April until 29th May. He added that the number is expected to increase during the coming period until 1st June, especially after the high school students have completed their exams.
The process of applying to the Polytechnic this year will be done through the internet, which has been the case for the past 4 years. The applicant would need to fill the online application form through the Polytechnic's website (https://www.polytechnic.bh), print the signature page, pay the application fee (BD 20 non-refundable) by debit or credit card at the Student Information Centre (Building 8), and submit the required documents: an original and copy of passport and smart card, one passport size photo, high school transcript, evidence of good conduct (not more than one year old), medical examination certificate from governmental health centre.
Bahrain Polytechnic processes its financial transactions through debit and credit cards only, and does not accept cash payments.
Posted on 29 May, 2017 in News