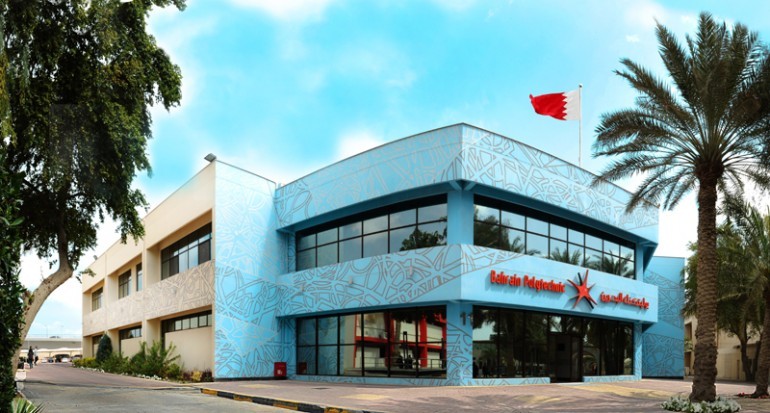 In line with the National Employment and Training Program and in accordance to Bahrain Polytechnic's commitment towards empowering the youth in the community, a Graduates Training Program has been developed by Bahrain Polytechnic in collaboration with the Ministry of Labor and Social Development to train unemployed university graduates.
The program is scheduled to take place form the 7th to the 11th of July 2019 at Bahrain Polytechnic's campus in Isa town, and has been designed to provide unemployed university graduates with the opportunity to further develop their skills through a range of sessions and workshops which includes: CV Writing, Sitting for Interviews, Effective Communication Skills, Behavior in the Workplace, Problem Solving, Entrepreneurship.
The program has been launched on Thursday, 23rd of June 2019 during Bahrain Polytechnic's Industry Forum, which was held under the patronage of His Excellency Mr. Jameel Humaidan, Ministry of Labor and Social Development.
Posted on 2 July, 2019 in News