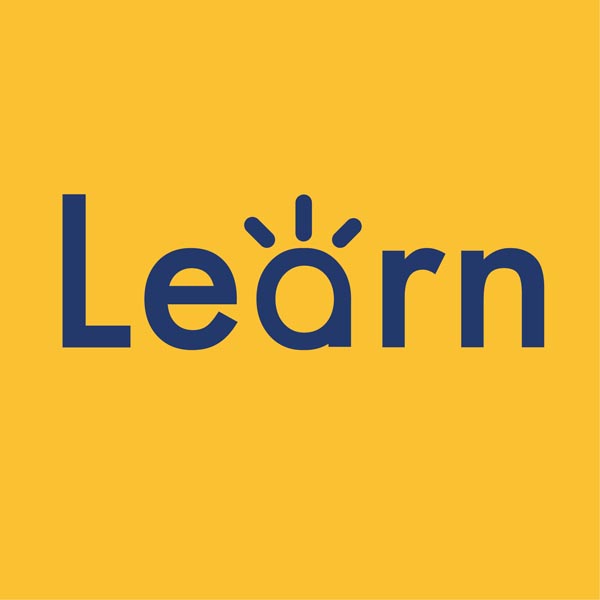 Bahrain Polytechnic has officially launched "Learn" website; an educational platform which allows the users to browse and choose from a variety of short courses and programs offered by Bahrain Polytechnic.
In line with its strategic plan 2020-2024, and as part of its commitment to lifelong learning, Sh. Faye bint Khalifa Al Khalifa stated: "Bahrain Polytechnic believes the future of the Kingdom's social and economic wellbeing will rely on empowering the labor market with a skilled and qualified workforce. We are proud of our range of high caliber faculty who will be delivering these courses, as they are experienced from a practical and academic perspective, and this will give learners a cutting-edge advantage to the requirements of the industry."
She continued: "The courses and programs offered include short courses, workshops, and customized training programs and it will serve both individuals and organizations alike, whether its corporations looking to upskill its staff or learners looking to advance individually, Bahrain Polytechnic's offerings has something for all, encouraging a lifelong learning culture.
Interested individuals or companies who are looking to access these services can enter the following website: https://learn.polytechnic.bh/
Posted on 12 October, 2021 in News