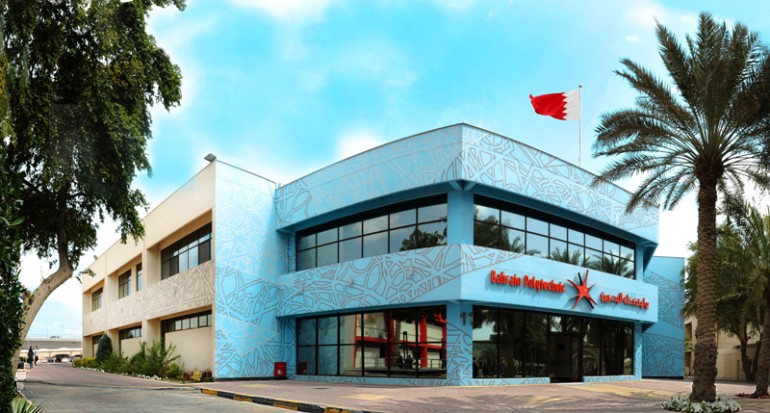 Bahrain Polytechnic announces its cooperation with the Bahrain Chamber of Commerce & Industry (BCCI) in a number of events that will promote the concept of entrepreneurship and development of the Polytechnic students.
These events will help students' select career paths, help them know about business management regulations of Bahrain, and present the types of support available to them, all which is in line with Bahrain's 2030 Vision.
The Polytechnic supports the collaboration between private and public sectors which aim to develop students to compete in the labor market by equipping them with the knowledge in line with the Kingdom's vision and government's action plan. This in turn will contribute to the diversification of the national economy.
On this occasion, Dr. Nawal Zowayed, Director of student services, stated that the executive management has spared no effort in order to prepare the students for the future and overcome their difficulties they may face so that they can occupy an appropriate place in the labor market.
Dr. Zowayed concluded her statement by giving her sincere thanks to the executive management of Bahrain Polytechnic and BCCI for their cooperation, as the Polytechnic strives to host educational events with various industries.
Posted on 22 March, 2016 in News